AZURE BEACH APARTMENTS
Seaside living meets an unbeatable location! Welcome to Ayla's Azure Beach Apartments, the premium private beachfront residences.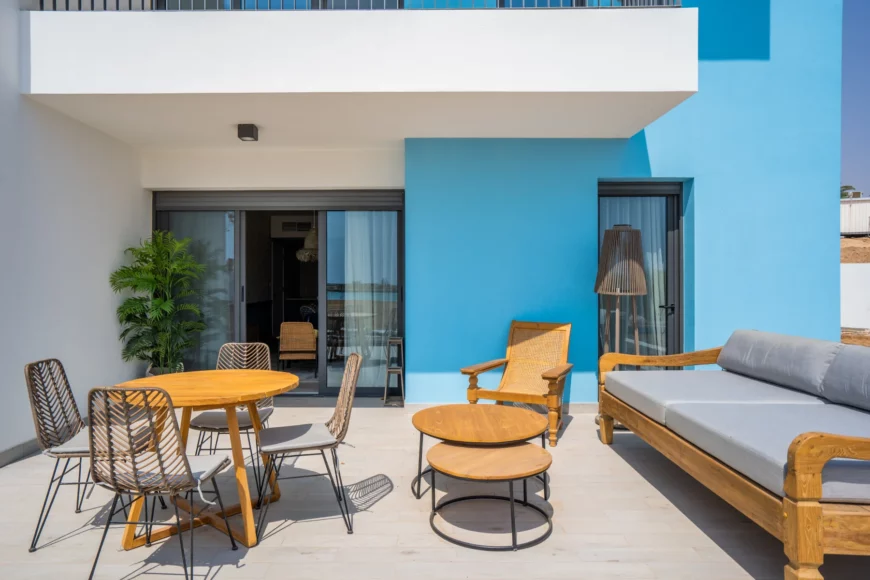 Overview:

Azure beach apartments enjoy a prime waterfront location, offering beautiful views of Ayla's lagoons and the Red Sea. Each residence is designed for seamless indoor-outdoor living with broad and deep terraces overlooking the lagoons, making them the perfect outdoor oasis.
 
Architecturally, the eclectic designs of the apartments with blue stucco walls are the quintessential backdrop for relaxing and entertaining!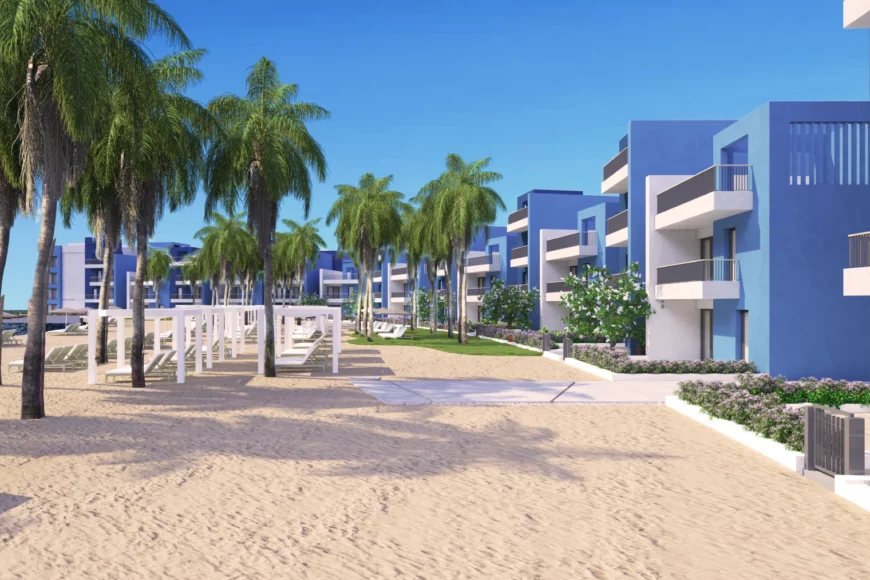 Amenities & Facilities:
Azure Beach Apartments provide a safe and secure area for residents with a private beach, beach facilities, and kids' play areas.
 
Each apartment enjoys open-plan living with balconies overlooking the lagoons and triple play packages, including internet, satellite, and telephone services.
 
Cleaning and other services, such as landscaping and pest control, are available across all common areas and streets. Ayla also offers regular waste removal, pool cleaning and maintenance services.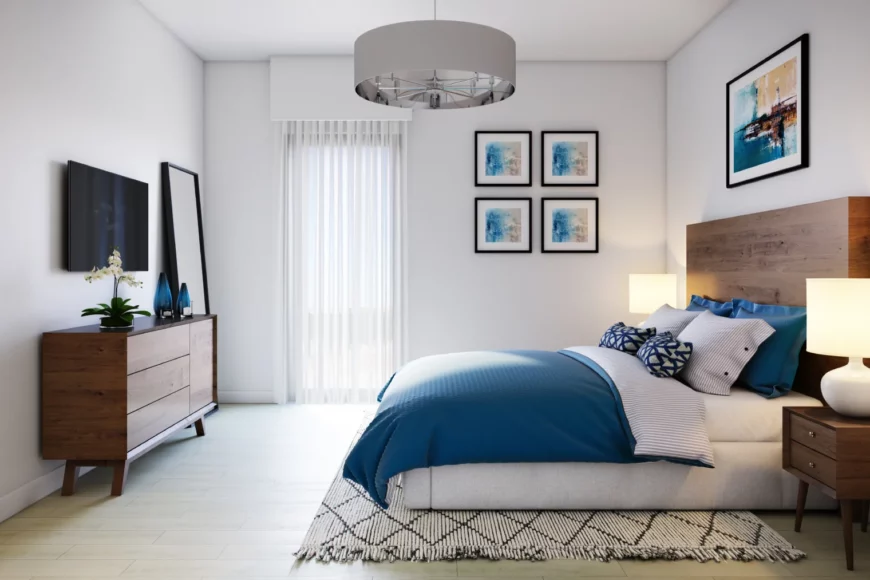 Unit Types:
– Azure Beach Apartments comprise 191 apartments
1 Bedroom apartments
2 Bedroom apartments
2.5 Bedroom apartments
Become A Part Of The Community
All copyrights reserved Ayla 2023