Modern Seaside Living
Buy your dream home overlooking the sea. Ayla's Island Apartments comprises of a series of five apartment blocks, featuring a total of 24 buildings that house 279 spacious apartments.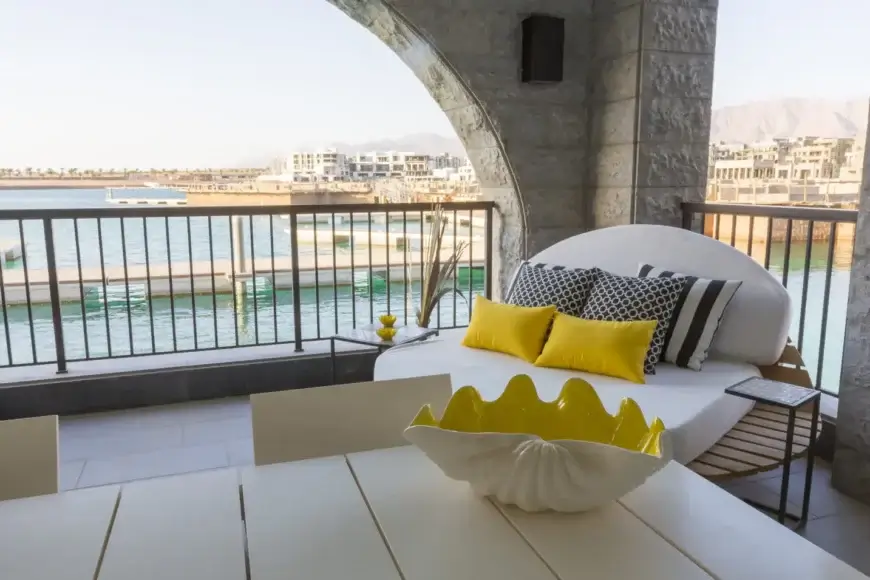 Overview:
The Island Apartment buildings are spread across four islands connected by beautiful bridges and courtyards.
Overlooking the Marina Village, the Island Apartments combine clean lines and a contemporary aesthetic with tasteful touches of Arabesque elegance, featuring wooden-screen facades, stucco walls, and stone bases. Natural light is central to the ambiance, with a continuously changing kaleidoscope of hues and shadows dancing from room to room throughout the day.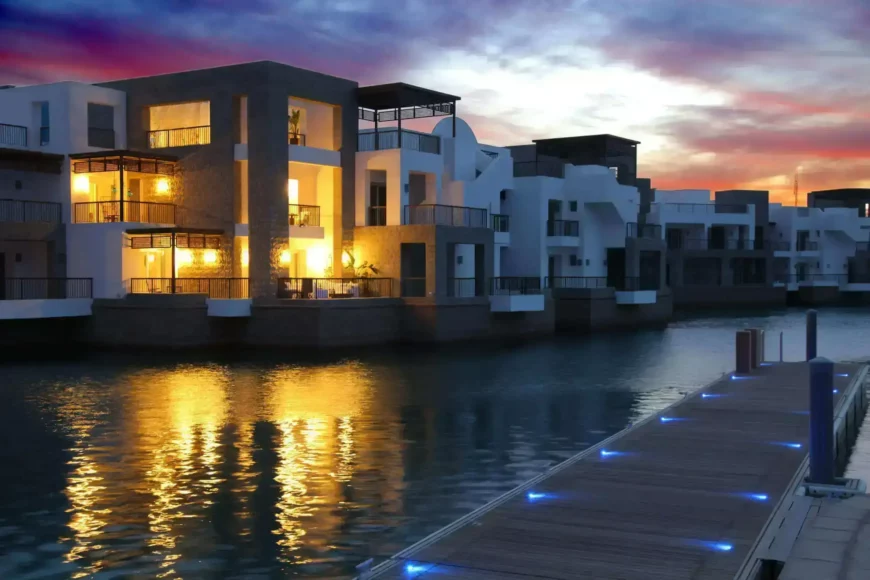 Amenities & Facilities:
The Island Apartments provide a safe and secure area for residents with a community pool and a kids play area. Cleaning services are available, along with other services such as landscaping and pest control across all common areas and streets. Ayla also offers regular waste removal, pool cleaning and maintenance services.
Each building has an elevator and each apartment comes with triple play packages including internet, satellite and telephone services.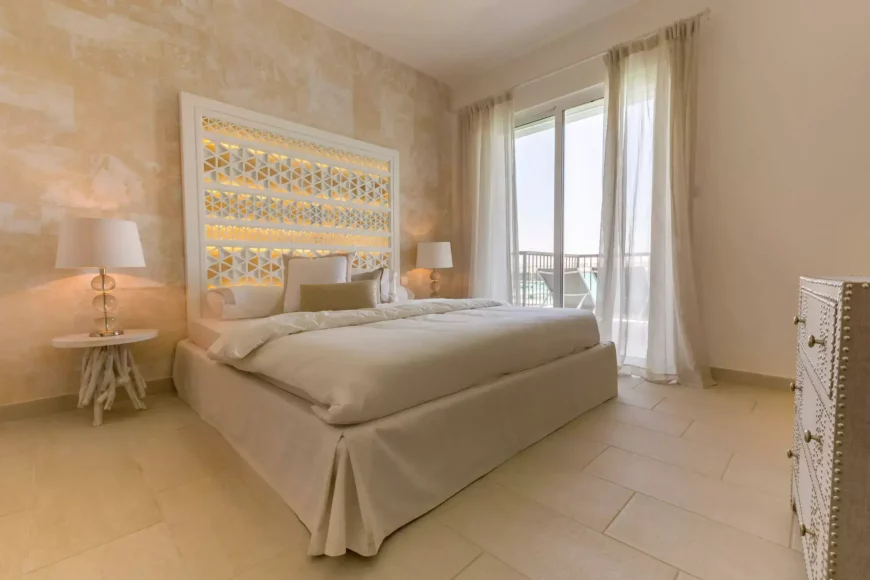 Unit Type:
The Island Apartments come in a variety of sizes ranging from 1, 2, 2.5, and 3.5 bedroom apartments.
Become a part of the community
All copyrights reserved Ayla 2023