Ayla Marina
Ayla's Marina is alongside the Marina Village, the largest in the country and considered to be one of the leading Marina's along the coast of the Red Sea.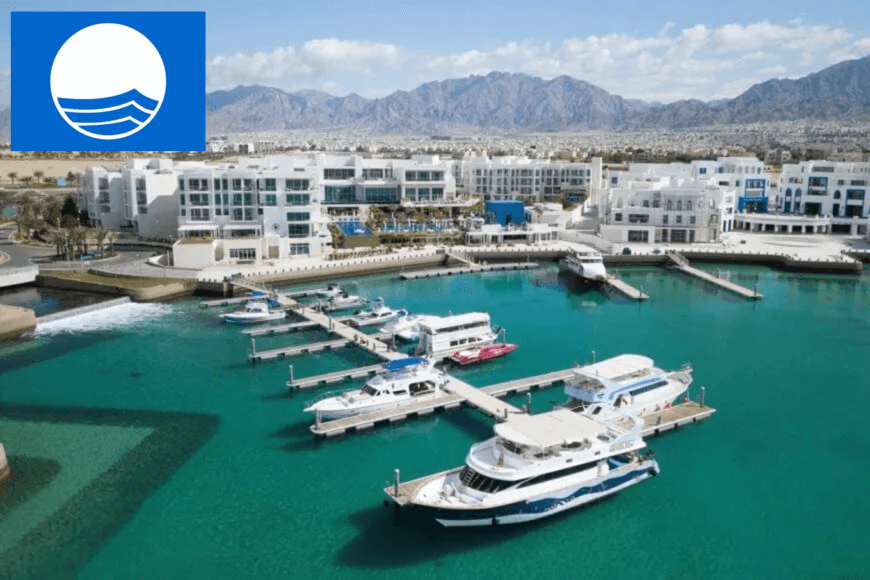 Overview:
Set in the heart of Ayla's inspirational destination, boat owners have the luxury of setting sail straight from the Marina Village and cruising on the serene waters of the Red Sea.
Ayla's Marina holds a Blue Flag award and provides 231 wet berths for vessels up to 40m long. Catering to both annual berthing members as well as monthly, weekly and daily visitors, Ayla's Marina is kitted out with best-in-class, international features, fittings, maintenance and services.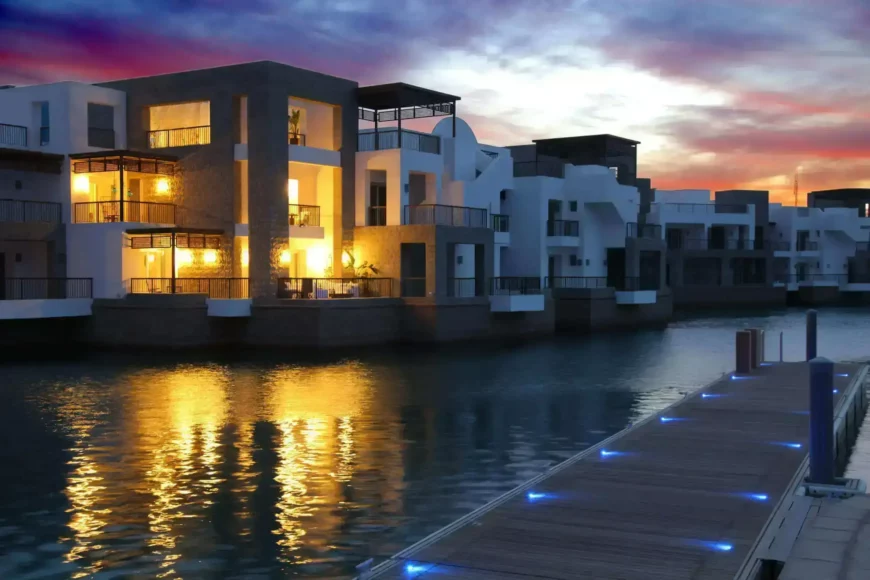 Port Facilities & Services:
Open throughout the year, our state-of-the-art Marina has all the facilities you could wish for:
Comprehensive daily boat checks
24/7 access to Marina Management
Black & gray water pump out
Boat cleaning and salting off
Full CCTV monitoring, 24/7 control & security control center
Utilities (water & electricity) at each berth
Wifi
Marine Fueling Station
Boats managements services
Dedicated berths
Workshop for Dry stack maintenance services (Service can be inhouse and open to third parties)
Transportation from parking lot to pontoons and vice versa using club cars
Applying for permits to enter / leave Jordanian TTW
Applying for & renewal of radio station license, boat navigation license and boat insurance
Presence of boats and boats' machinery dealerships (Volvo Penta, Mercury, etc..)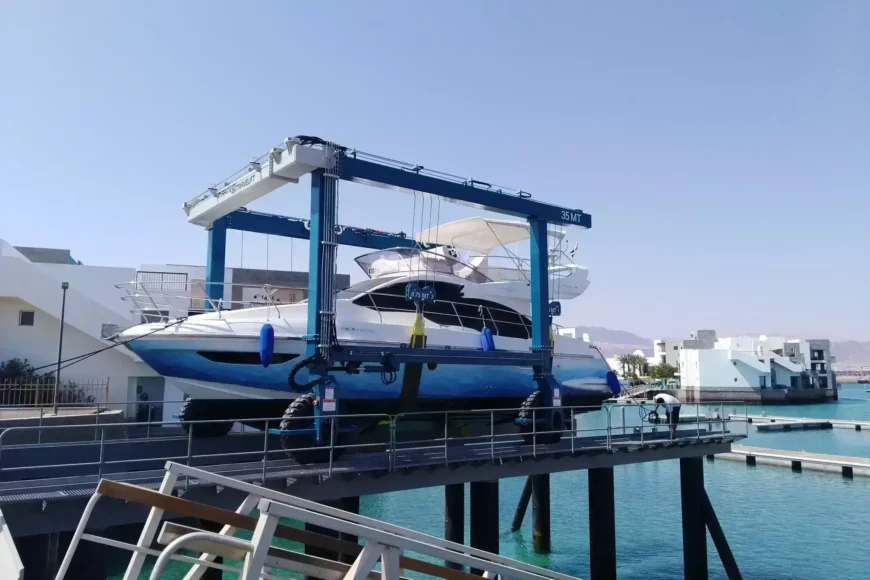 Different Types of Berthing Contracts:
Wet berth contract
Dry stack contract
Management contract
ONLINE BERTH RESERVATION FORM
CONTACT US:
marina@ayla.com.jo
amaani@ayla.com.jo
Mobile: +962 (0) 7 999 16 225
Marina Office: 962 (0) 3 209 4010
CHECK OUT OTHER THINGS TO DO AT AYLA, GO TO:
All copyrights reserved Ayla 2023