EVENTS SCHEDULE
Check out AGC's 2023 Calendar and participate in all the exciting Tournaments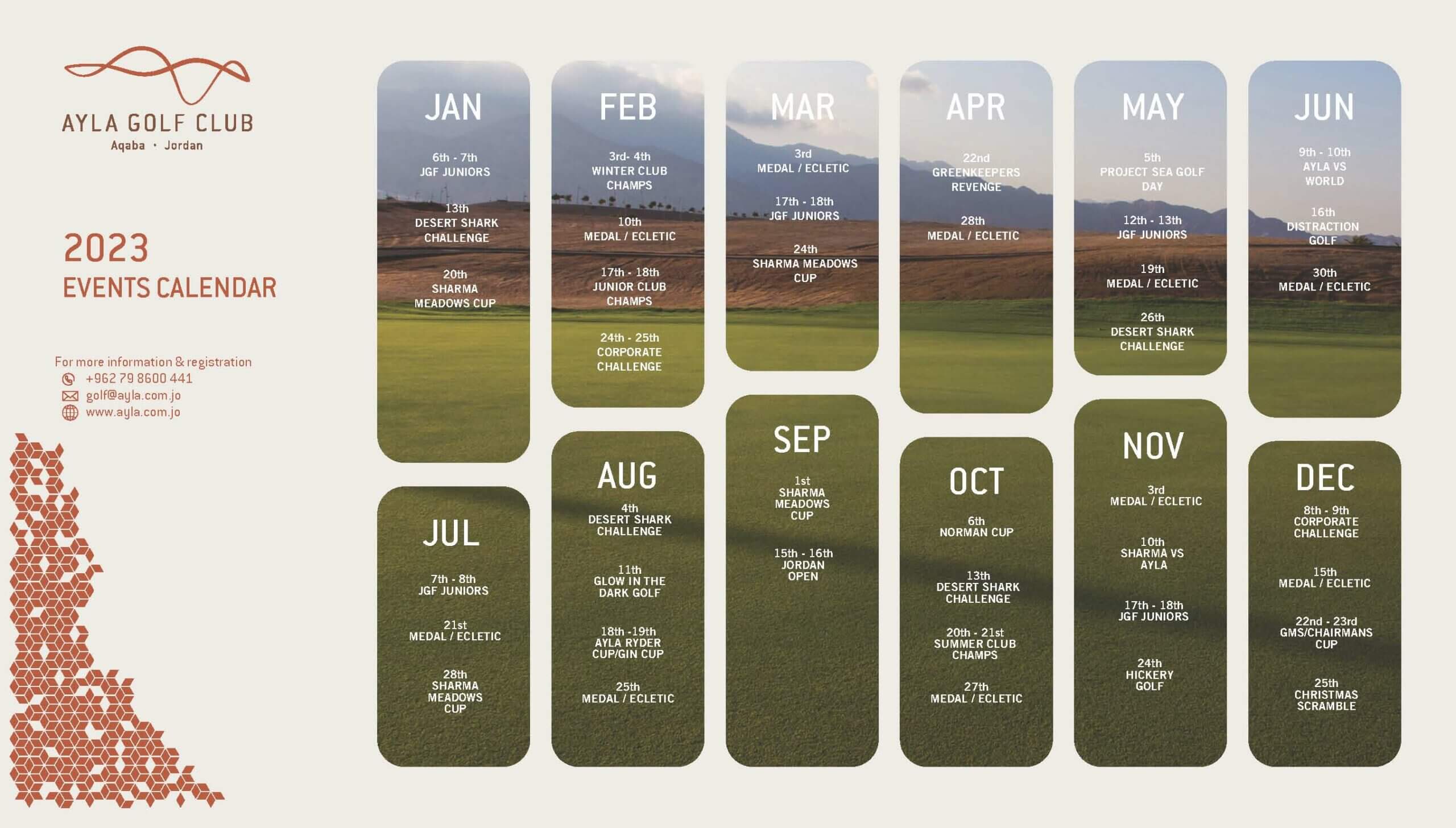 PREVIOUS TOURNAMENTS AND AWARDS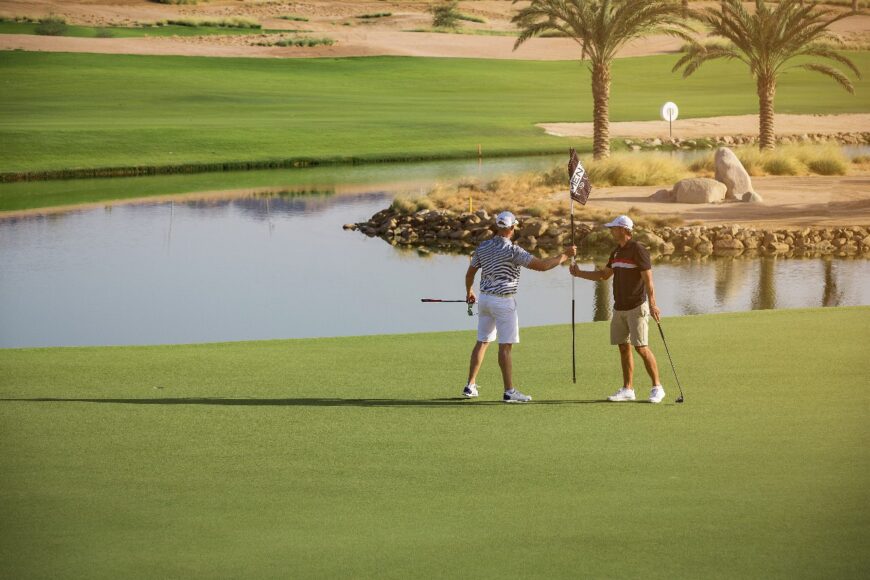 PROFESSIONAL EVENTS
Jordan Mixed Open 2019
European Challenge Tour
European Senior Staysure & European Ladies Tour
Jordan's Ayla Golf Championship 2017
MENA Golf Professional Tour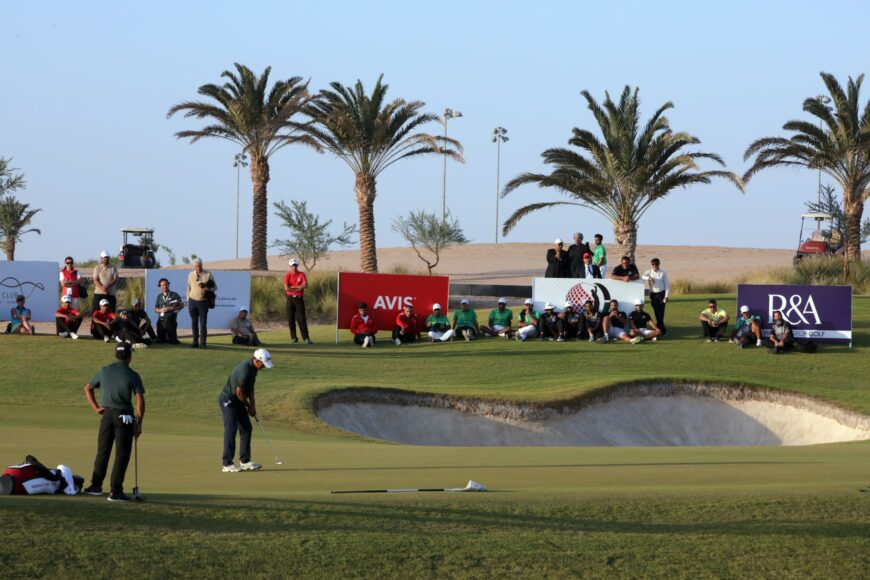 AMATEUR EVENTS
Pan Arab Men's 37th Golf Championship, 12 countries represented for
both team and individual formations.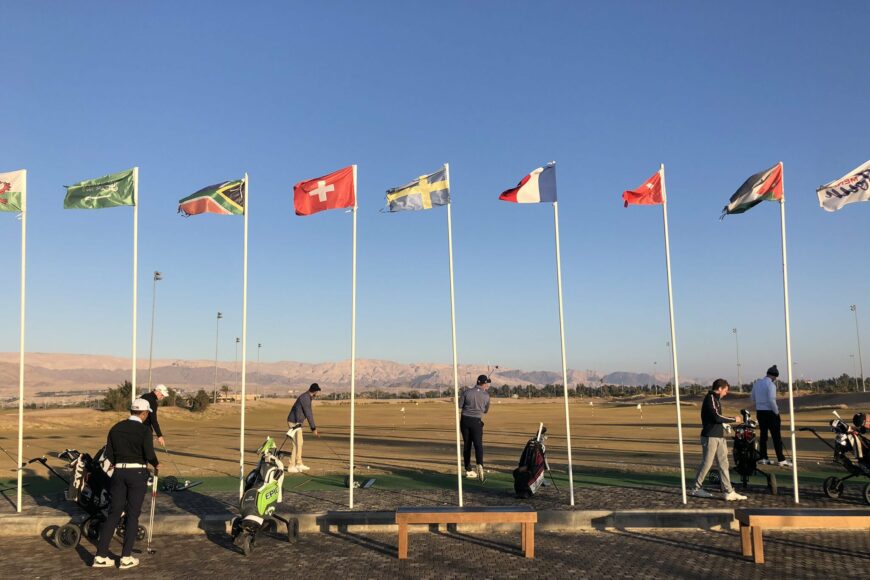 MENA TOUR
Since the restructuring of the MENA Tour in the beginning of 2019, Ayla has become a proud sponsor and host to numerous Q-School stages and tournaments, in what strives to be the biggest 'feeder' tour in the world. Similar to the European Tour's 'Race to Dubai – Rolex Series', the MENA Tour in partnership with Ayla and other key sponsors have collaborated, creating the 'Journey to Jordan – Order of Merit' series.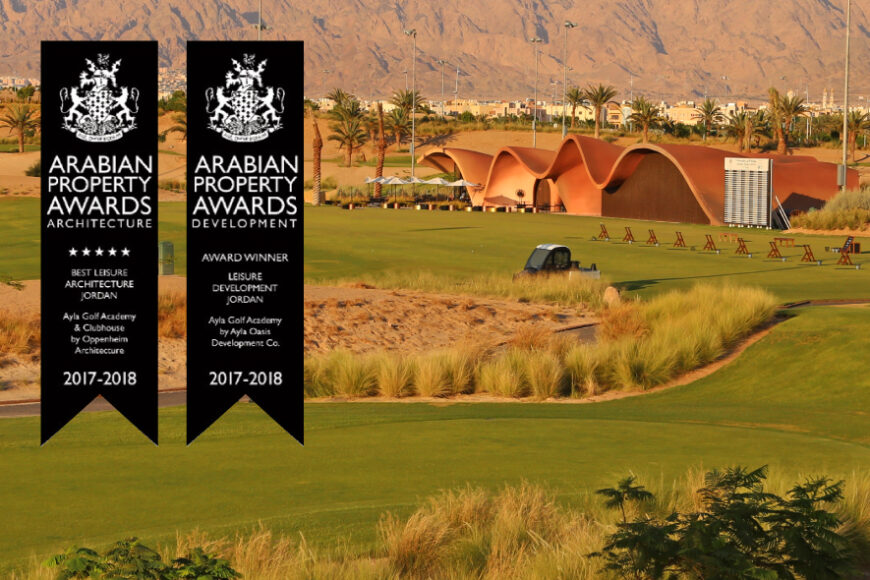 PROPERTY AWARDS 2017
Development and Architecture. In the first category, Ayla received the Best Leisure Development Award for the Ayla Golf Academy.
All copyrights reserved Ayla 2023